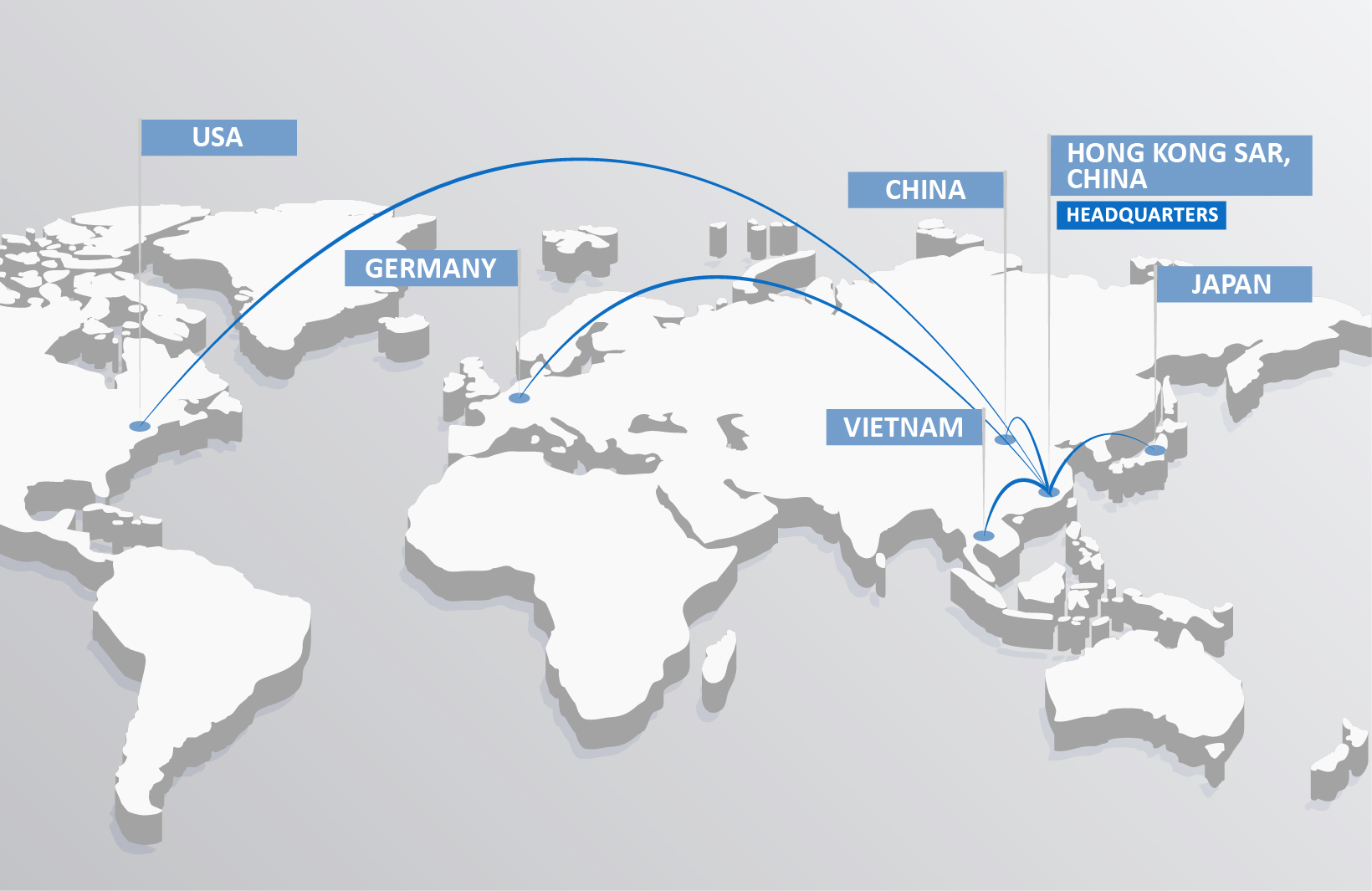 Hong Kong Standards and Testing Centre – STC was established in 1963 as Hong Kong's first independent and not-for-profit Testing, Inspection and Certification organization. Committed to providing professional, reliable and comprehensive services, STC is accredited by HKAS, CNAS, DAkkS, CPSC, SATRA, LUCIDEON, JTA and MHLW for specific test items as listed on the respective scope of accreditation,...
We have built a nerve centre and widened the scope of our services to further enhance our service portfolio. To meet the growing demand for quality conformity assessment and testing services in the Pearl River Delta, STC (Dongguan) was established in 2005 as our nerve centre in mainland China. With a site area of over 35,000 m2 and housing many world-class testing laboratories for a wide range of ...
Located in the Shanghai Pilot Free Trade Zone, STC Shanghai was established in 2005 to better serve customers in the Yangtze River Delta. Originally only a textile and material product testing laboratory, STC Shanghai has broaden and developed its testing capabilities to also provide comprehensive testing services for toys and children's products, food and chemical products, electrical and electr...
STC Changzhou was established in 2015 through the acquisition of CETC (Changzhou Electronic Product Quality Supervision & Inspection Co., Ltd.) (from 2020: STC (Changzhou) Co. Ltd.). As an accredited testing laboratory of China Metrology Accreditation (CMA) and China National Accreditation Service (CNAS), CZSTC is qualified to perform comprehensive testing on products including but not limited to ...
As a commitment to meeting global trade and manufacturing demands, STC Vietnam was established in 2013 to strengthen STC's global network and to better serve the growing number of businesses expanding their manufacturing facilities to various parts of South East Asia. STC Vietnam initially specialized in extensive textile and apparel testing services, and in 2018, STC Vietnam's testing capabilit...
STC is the first overseas laboratory to be approved by Japan's Ministry of Health, Labour and Welfare (MHLW) and the Japan Toy Association (JTA) as an official designated foreign Testing and Certification Body. For over 30 years, STC has been assisting Japanese customers from a diverse range of industries in ensuring product safety and quality. To meet growing demands of Japanese industries, STC ...
STC USA LLC was founded in 2000 as Benchmark Laboratories LLC , originally testing plastic resins for physical and chemical properties. In 2011, it became accredited and approved by the CPSC for CPSIA testing of lead, other metals, and phthalates, and has expanded their scope multiple times since. Presently STC USA LLC is accredited to ISO/IEC 17025:2017 by PJLA . After being acquired by STC in...
In 2011, PKM electronic GmbH (named STC Germany GmbH since 2020) - a leading EMC, Radio and electrical safety testing laboratory located closed to Munich - was acquired by STC. Located in the heart of Europe, the laboratory became STC's first offshore establishment. STC Germany is not only a designated European Notified Body (NB) but also the only European CB Testing Laboratory approved by the ...